Our address:
Katedra Kryminalistyki
Wydział Prawa i Administracji Uniwersytetu Warszawskiego,
ul. Krakowskie Przedmieście 26/28,
00-927 Warszawa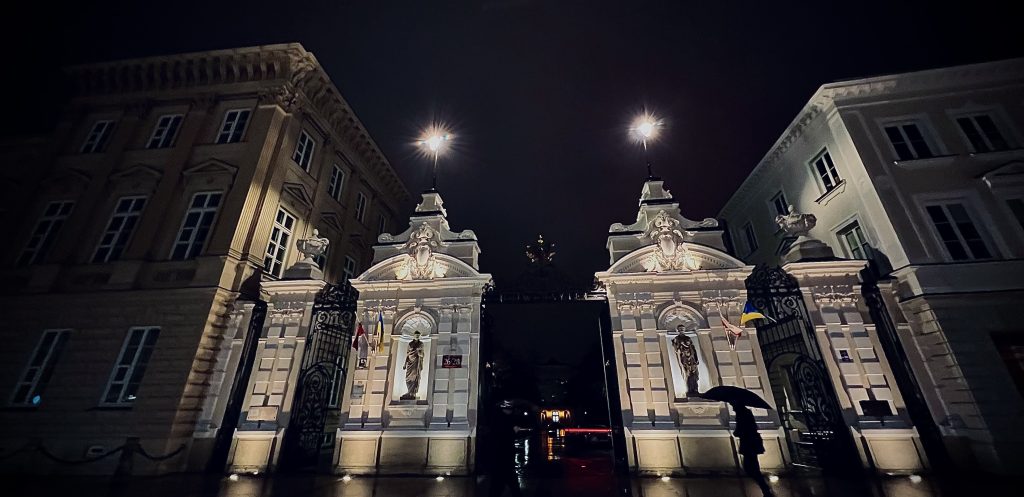 Current information and contact:
All up-to-date information about the activities of the Department, including announcements regarding classes, can be tracked on our Official Facebook page. Through it, one may also contact us for various current affairs.